Previously bypassed for the likes of Sydney and Melbourne, Perth is becoming an increasingly popular destination for travel-goers due to...
Once havens for budget-conscious backpackers, more and more travellers are turning to hostels as their homes away from home –...
There are 36 official neighbourhoods in San Francisco. That's already a lot for such a small city, and when we say...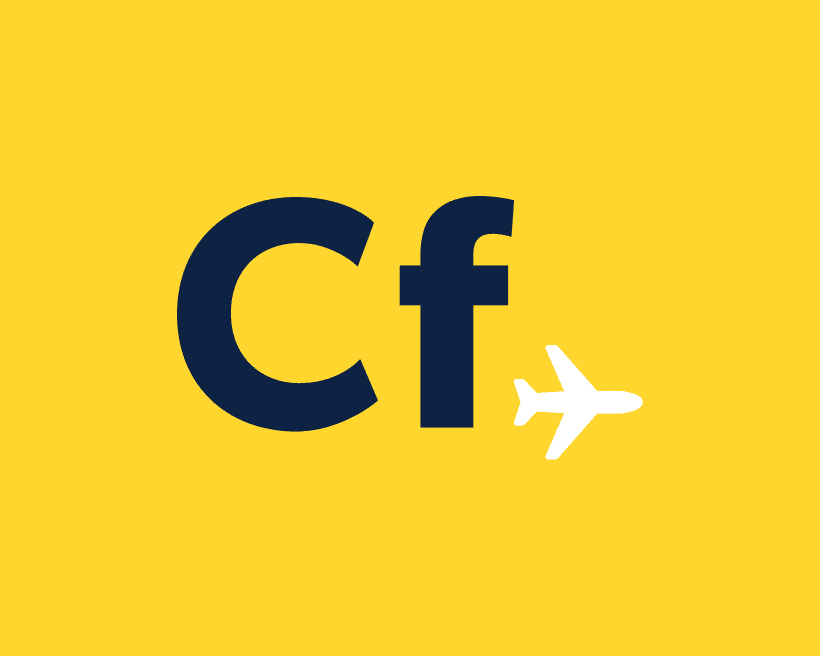 Attention! Drop and give me 20! Forward march! You'll find them in your local park, sports club or gym; a...
London and crowds go together like summer and fruit flies; it sometimes feels like you just can't escape them. While...
Packing in history, culture, wildlife, food and activities from the lush hill country to its palm tree-fringed exterior, it's really no...